Wouldn't it be nice to send a CD signed by Bill,
gift wrapped with a personal note
in time for Christmas?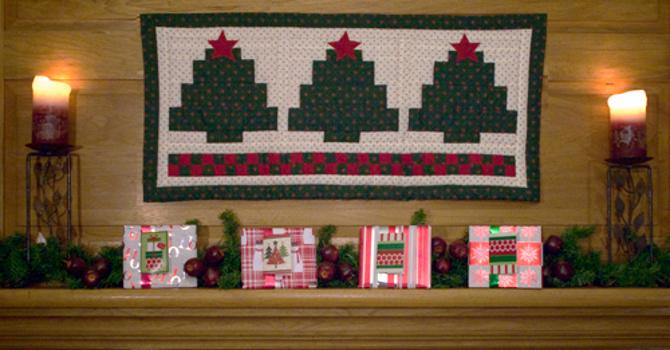 Orders to Canada placed by December 15, 2013 will arrive by Christmas Eve.

To add a personal message, click "Note to Seller" when checking out.
We will include a card along with your gift-wrapped CD.
Let us know where to send your gift - your address or theirs.


Note: You do not need to have a PayPal account to purchase through PayPal

For the Snow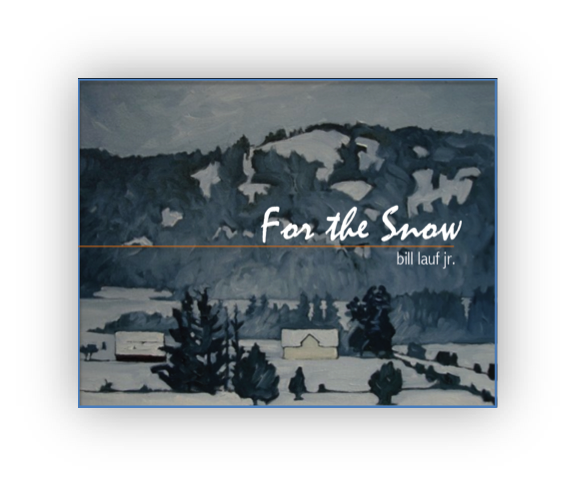 $ 22.00 USD
A gentle, poignant and powerful collection of love songs ripe with poetry and spare, striking acoustic guitars and occasional piano and keyboard-a nighttime rhapsody for dreamers. - CD Baby
CD: $15.00
S&H: $7.00 [Canada]
Total: $22.00
Gray Diner at 5AM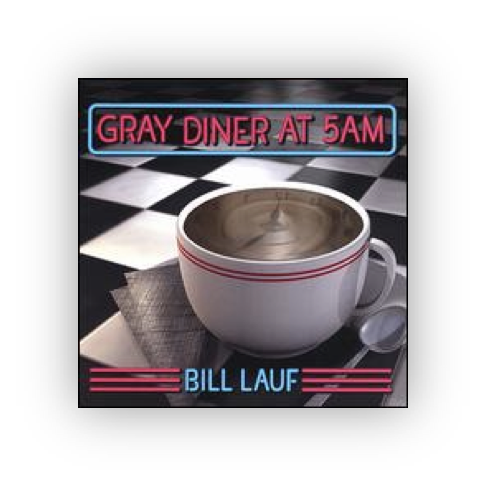 $ 22.00 USD
Poetic lyrics and unique tenor (4-string) guitarist with a broad palette of musical styles performed with tremendous backup musicians-eclectic in the extreme ... - CD Baby

CD: $15.00
S&H: $7.00[Canada]
Total: $22.00
Songs from the Heart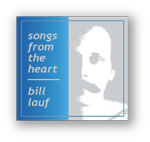 $ 22.00 USD
A gentle, poignant and powerful collection of love songs ripe with poetry and spare, striking acoustic guitars and occasional piano and keyboard-a nighttime rhapsody for dreamers. - CD Baby
CD: $15.00
S&H: $7.00 [Canada]
Total: $22.00
Photo Credits
Header Photo | Suzhou, China ~ Francois Ferchaud