Of course it's going to snow on the first day of Spring.
The bad news is we regrettably have to cancel both of tonight's performances,
Friday, March 20 .
However ... the good news is your tickets will be honored and we will be honored to see you tomorrow night at either performance.
Alternately, if you can't make it tomorrow night, you have one of two options:
1. We will be happy to issue a refund, just let us know

- OR -
2. We can send you three of our CDs, one from each artist.
Please let us know your preference. If you would like the CDs, we will need your mailing address.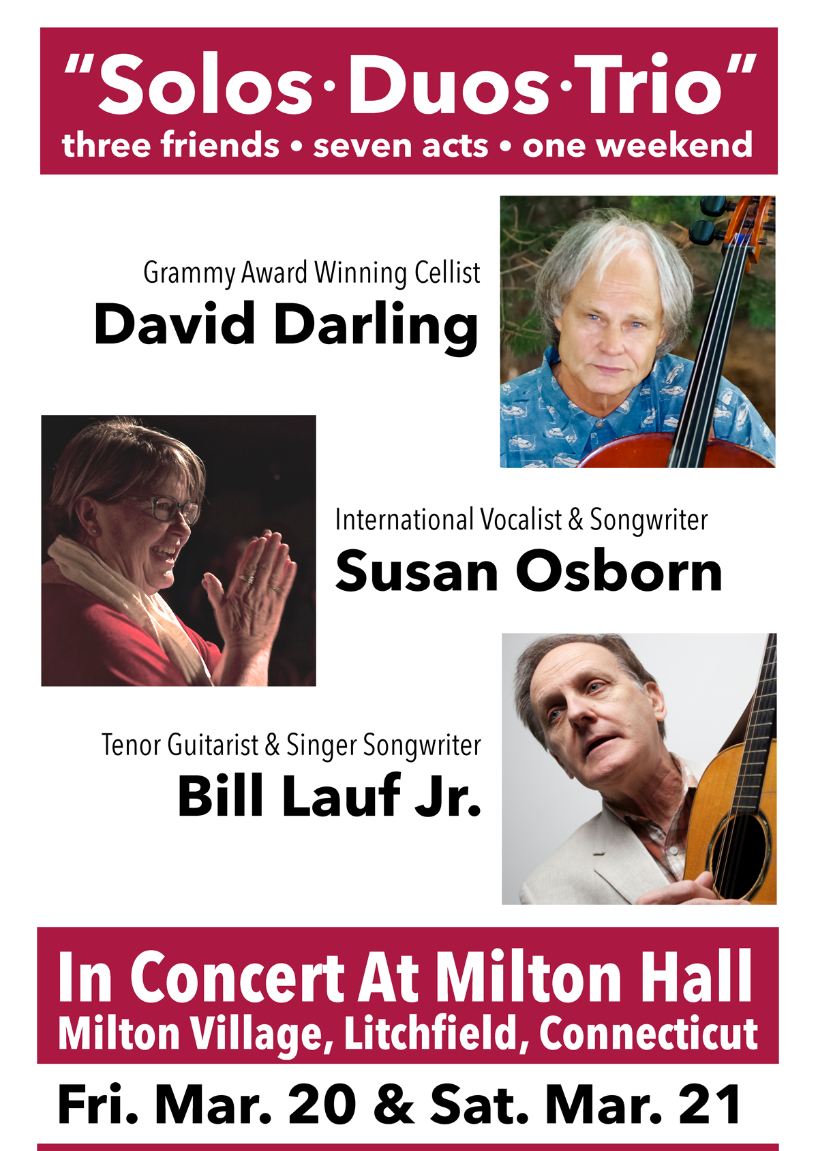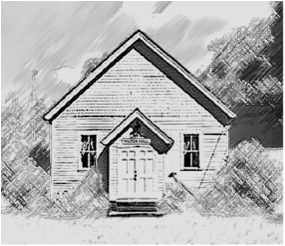 This not-to-be-missed concert promises to be a memorable reunion of three outstanding musical talents - David Darling, Susan Osborn, and Bill Lauf.
CONCERT INFORMATION
Fri. March 20
5:30 pm & 8:00 pm

Sat. March 21
5:30 pm & 8:00 pm

TICKETS:
$30
PURCHASE TICKETS ONLINE:
www.billlauf.com
MORE INFORMATION:
860-868-9254